At Caasitech we say, the best way to understand this revolution in education, is to experience it. Talk to us
The next Sessions of the MWF Level 1 program starts February 9th, 2021. Apply now and register to reserve a seat in our lab. This is our flagship program.
MWF ONLINE
For professionals and business owners that cannot make it to the Labs. Stand out from the competition, experience a new form of e-learning.
Get trained to pass the exams and start a career in the most modern, most valuable, certifications localized to your region.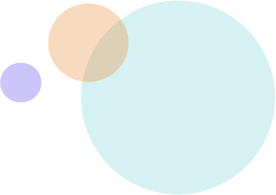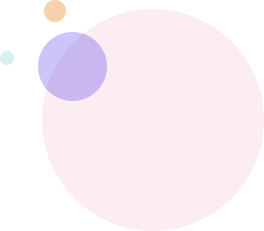 "Do you have the right tools and techniques?"
Nowadays, we have knowledge about lots of things, but to stand out, we'll need to demonstrate what we know. Any skill can be learned, you just need a great environment with a coach who can show you how to use the right tools and techniques to make complex tasks easier.
Enrollment Process
It is important to please pay attention to the step by step instructions you'll need to complete in order to get enrolled in Caasitech Academy. This process applies to both online and onsite enrollments.
Conduct Interview
Let's chat to ensure you are a good fit based on your application.
Get Registered
Secure your seat by signing the learner's agreement and paying a deposit.
Gain Admission
Congratulations and welcome to a new learning experience.